The sale of mobile applications designed with pre-developed technology has become one of the most profitable businesses to earn money in a sector that, in recent years, has experienced extraordinary growth.
With positive scenarios, it seems that mobile app development company is a success as soon as it opens its doors. But we cannot forget that, in spite of the good moment that the industry is experiencing, getting off on this booming business idea does not depend only on the market.
It is essential to have all the tools and knowledge necessary to sell the product and, above all, to know what practices you should avoid when presenting your brand
What are the mistakes you should avoid when selling apps?
Mobile app development has been enjoying massive positive reviews for some years now. However, there are certain practices that you need to avoid when developing mobile apps. Whether or not you are starting now to define your strategy to close a sale, we explain below the mistakes you should avoid making when selling mobile apps.
1. Not having a thorough knowledge of the product or service and the technology you offer
First of all, it is essential to know the technology with which you are going to work in depth and that is the basis of the viability and success of your business. At this point, it is vital to know how to convey the strengths and take advantage of the great potential that your solution offers compared to that of the competitors. For that, you must analyze the characteristics, functions, advantages and benefits that the potential customer acquires when buying your product.
In the case that you are working with an app builder, the possibility of offering a preview of a demo to the buyer makes your product something tangible. This resource is also a very powerful lever to position yourself in front of your future client. In the case of being a Reseller, it is essential to carefully analyze the dossier of available functionalities.
2. Not knowing who you're going to address
When creating and selling apps you must know who you are going to address. For this, you will need to carry out an analysis of the sector to identify your competitive advantage, recognize your potential target and correctly propose a strategy that gives your brand an opportunity in the market.
In this sense, it is advisable to focus on one or two sectors at most, and better if you know them in depth. Being aware of the difficulties and problems that these sectors face can give you the key to designing a product tailored to the needs of potential customers. Remember that simple solution are, in 90% of cases, the best option to achieve high user satisfaction.
3. Failure to fulfill the Brand Promise
Not paying attention to the brand promise is common when starting a new project. However, it has become the most important part of the process of creating and continuing a brand. Moreover, it is the basis of the commitment that your company acquires with customers and shows them what they can expect from your product.
It helps to define your business strategy, to identify what makes you different and to establish what is the benefit that potential customers will be able to obtain when making the mobile application of their business with you; either from a rational or emotional point of view.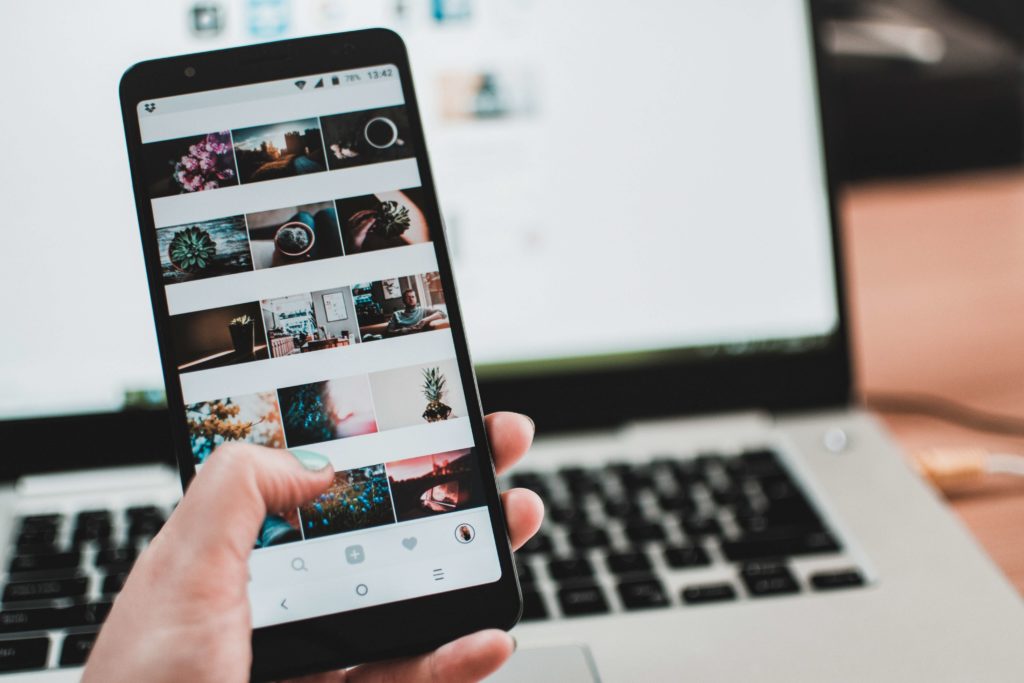 4. Not having your value proposition defined
Why should your customer buy from you and not from your competition? If you are able to answer this question, you will have your value proposition. At this point, you should not lose sight of a very important issue: if your potential clients believe they will be getting value for their money, they will work with you.
Defining the value proposition may be a longer process, but it is important to invest time and resources in defining it correctly. Its definition may require a more extensive process when you are designing your strategy.
5. Not having your business goal in writing
It is vital to invest time in developing a business discourse, writing it down and executing it in the most faithful way to potential clients.
This discourse, at an initial stage, does not have to be perfect, in fact it never will be. You can always optimize, and you will be polishing it over time and enriching based on your own experience. In short, this resource must be understood as a "living entity" that will evolve at the same time as your business, the needs of your customers and, therefore, that your sales strategy.
6. Going without sales arguments and without knowing your client's business well
It may seem a very obvious appreciation and that is why it is sometimes overlooked, but it is essential to be a trained and prepared seller to resolve any questions or issues raised by the potential customer. To do this, you must develop sales arguments that can be decisive when closing it and presenting your product as an advantage for the buyer against its competition.
A very common mistake is to focus on communicating the characteristics of the product or service and forget the most important: the benefits that the client obtains when contracting the development of his app. In addition, knowing the client's business and its main needs well is essential to build trust and differentiate your app sales discourse against all of the competition.
Author Bio:
Harnil Oza is CEO of Hyperlink InfoSystem, one of the leading app development companies in New York and India, having a team of the top app developers who deliver the best mobile solutions mainly on Android and iOS platforms. He regularly contributes his knowledge on leading blogging sites.