Introduction
The internet has brought the world closer like never before. Even in the tough times of this pandemic, the only means to stay connected with our loved ones is through the internet. One of the most important devices to support a stable internet connection is a router. A router, to be explained in simple words, is a device that is responsible for seamless communication between your device and the internet. It is an integral part of establishing and maintaining internet communication.
Best Wireless Router for Multiple Streaming Devices
As explained earlier, routers are necessary to have an internet connection. That makes it all the more important to research and find the best suitable router for you according to your requirements and terms of usage.
If you want to connect multiple streaming devices to a single router, it becomes important to know the router's specifications that you are opting for. In case this choice goes wrong, you may have to face the repercussions of the same. Furthermore, if you connect multiple streaming devices to a single router that is not capable of handling the load, it might lead to a network collapse. And in case you are looking for a router login guide, you can get the required information from routerlogin and you will be able to set up your internet services as you like.
And to avoid these situations like total network collapse in the middle of your gaming sessions, you can take a look at some of the best wireless routers for multiple streaming devices listed below.
D-Link Exo AC2600 MU-MIMO Wi-Fi Router: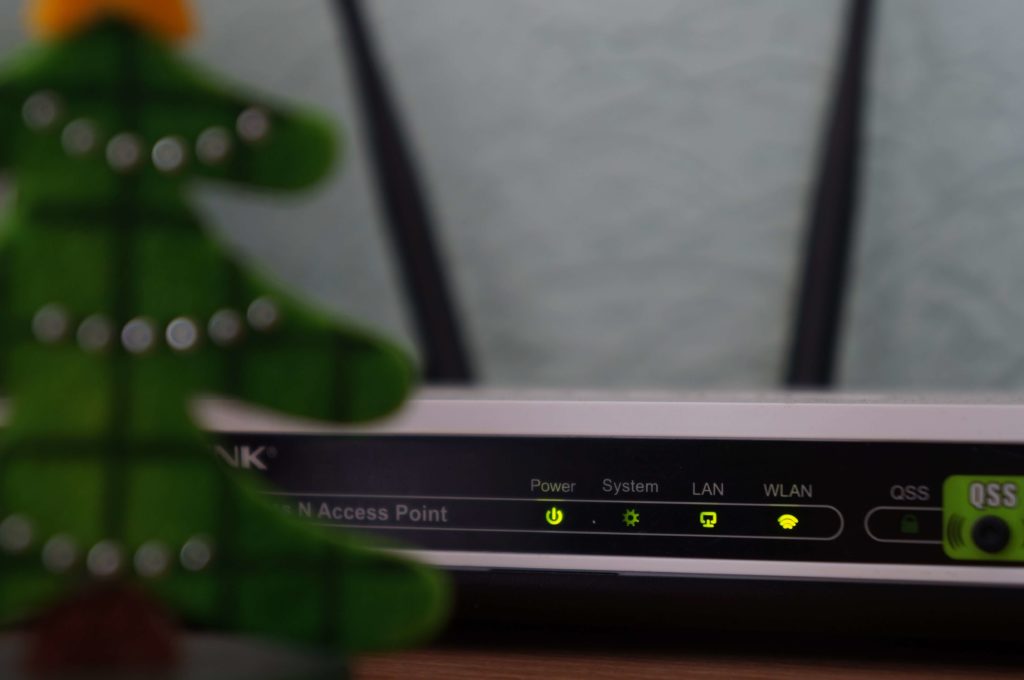 This router is one of the finest in the market, given a dual-core processor in it. This helps in eliminating latency that can cause disturbances while playing video games or streaming movies online.
One of the biggest hurdles in a seamless internet connection is competing networks. If you live in a big apartment or a crowded locality, you might have to face this issue. The dual-band Wi-Fi helps fight network congestion. Besides, it uses the AC Smart Beam technology to extend the signal range of this router.
The D-Link Exo AC2600 MU-MIMO Wi-Fi Router has 4*4 data streams, ensuring that any device's wait time to connect with the network gets considerably reduced. In addition, the DIR 882 feature helps move your device to the band, which is the least crowded to get a faster internet connection.
ASUS Dual-Band Gigabit Wi-Fi Gaming Router:
Gaming is one of the favorite pastime activities of many people- young and old. These days, there are countless options for online gaming. That is exactly why going one step ahead of just fast surfing; this router provides a strong internet connection for a fun and seamless gaming session.
It has the NitroQAM technology that improves latency and reduces delays even if there are multiple gaming devices connected to it. It has a combined Wi-Fi speed of 3167 Mbps which guarantees no lag and maximum consistency in the internet connection. This router doesn't just work. It cares! There are various features like ASUS AiProtection with parental control and the ASUS Router App to support the same.
The ASUS Dual-Band Gigabit Wi-Fi Gaming Router facilitates solo gaming as well as group gaming. It prioritizes the exchange of data packets and other activities related to gaming over any other processes. It also has a dedicated bandwidth that you can dedicate towards a particular device will especially Enhance your experience of solo gaming.
TP-LINK AC2600 Smart Wi-Fi Router: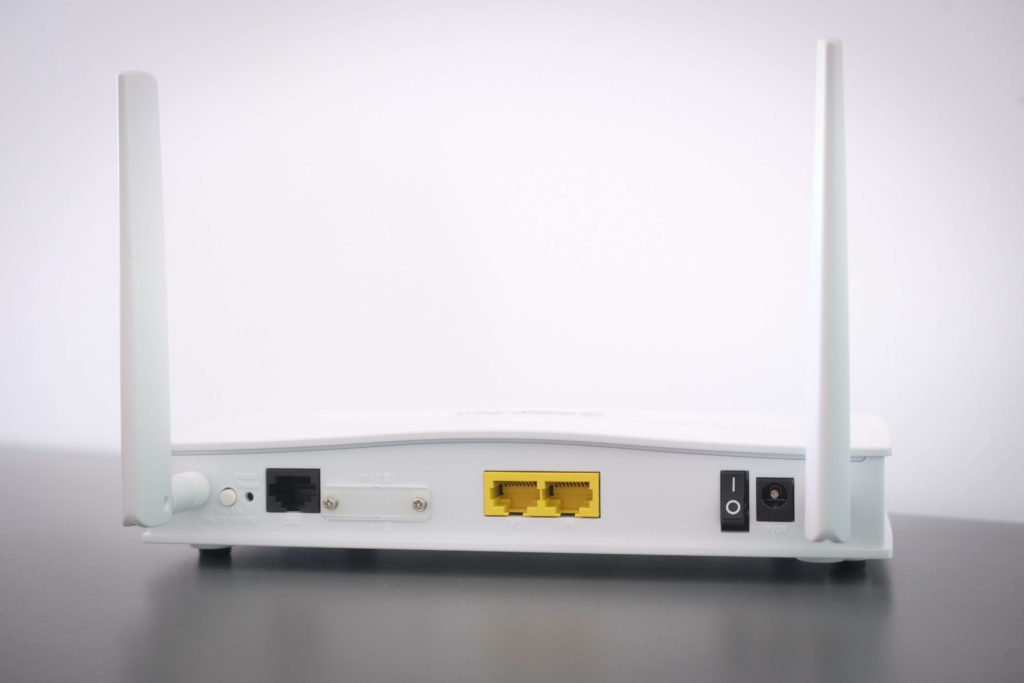 One of the most important factors to be considered while buying the best wireless router for multiple streaming devices is its price. If you are looking for a wireless router that is very affordable yet loaded with some of the most amazing features, this is the one for you.
If you install the TP-LINK AC2600 Smart Wi-Fi router, you can rest assured to get a lag-free and smooth experience for both entertainment and gaming. In recent times, 4k streaming is highly in demand. This router has 4*4 data streams that give seamless streaming along with online gaming.
In addition to this, it has MU-MIMO technology that enables you to connect multiple devices to the network without any hassle of network congestion. Furthermore, Archer A10 supports this router by concentrating the signal strength towards itself, in turn, giving a better and more reliable network connection.
NETGEAR Nighthawk X4S Smart Wi-Fi Router:
This router is undoubtedly and undisputedly one of the best in the market. It has been designed and built for all sorts of usages and is a very heavy-duty network connection device. It can connect as many as 45 devices and yet, ensure smooth connectivity.
Nowadays, everyone is interested in online activities, and from among the array of such activities, gaming and streaming pick up the lion's share. The NETGEAR Nighthawk X4S Smart Wi-Fi Router has a wireless speed of up to 2600 Mbps which is advantageous for 4k streaming and multiplayer online gaming.
While selecting the best wireless router for multiple streaming devices, security is also an important concern. This router comes with high-level WPA/WPA2 security to restrict intrusions and any other malicious activities. In addition, one can provide a guest network to friends without compromising on private data security, thanks to its double firewall mechanism.
Conclusion
In the age of brilliant technical innovation, it is crucial to choose the best devices for yourself from the large variety available in the market. You can choose the best wireless router for multiple streaming devices based on your needs and the parameters that best suit your usage.